After the age of 25, their skin will begin to age faster, if you do not want your face to be wrinkled soon, right now, let's go with SHIZENCOS to learn about 5 things to help your facial skin. Let's be as healthy as when we were in our twenties!!!
1. Use chemical exfoliation instead of physical exfoliation.
Not only does it help remove old, rough dead skin cells; Chemical exfoliants also help promote collagen production, improve skin texture, and maintain youthful skin.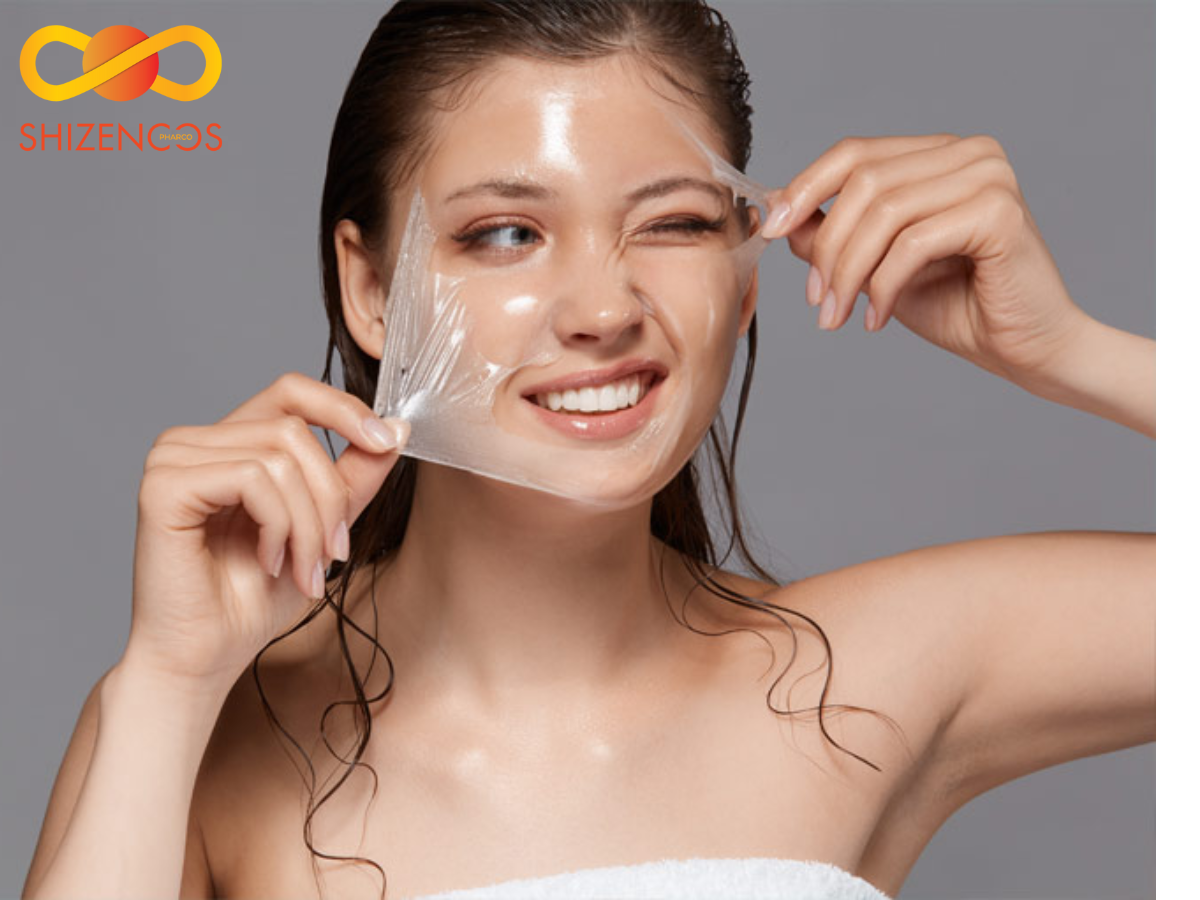 Besides, chemical exfoliation products also have the ability to deeply clean, minimize acne, and improve skin from the inside without fear of scratching the skin like when using physical exfoliation products.
2. Wash your face in 2 steps at night
As we get older, our skin tends to be drier and more sensitive, which means we need to pay more attention to skin care, especially cleansing. When the skin is thoroughly cleaned, the skin will be clean and healthy, minimizing acne or dull skin.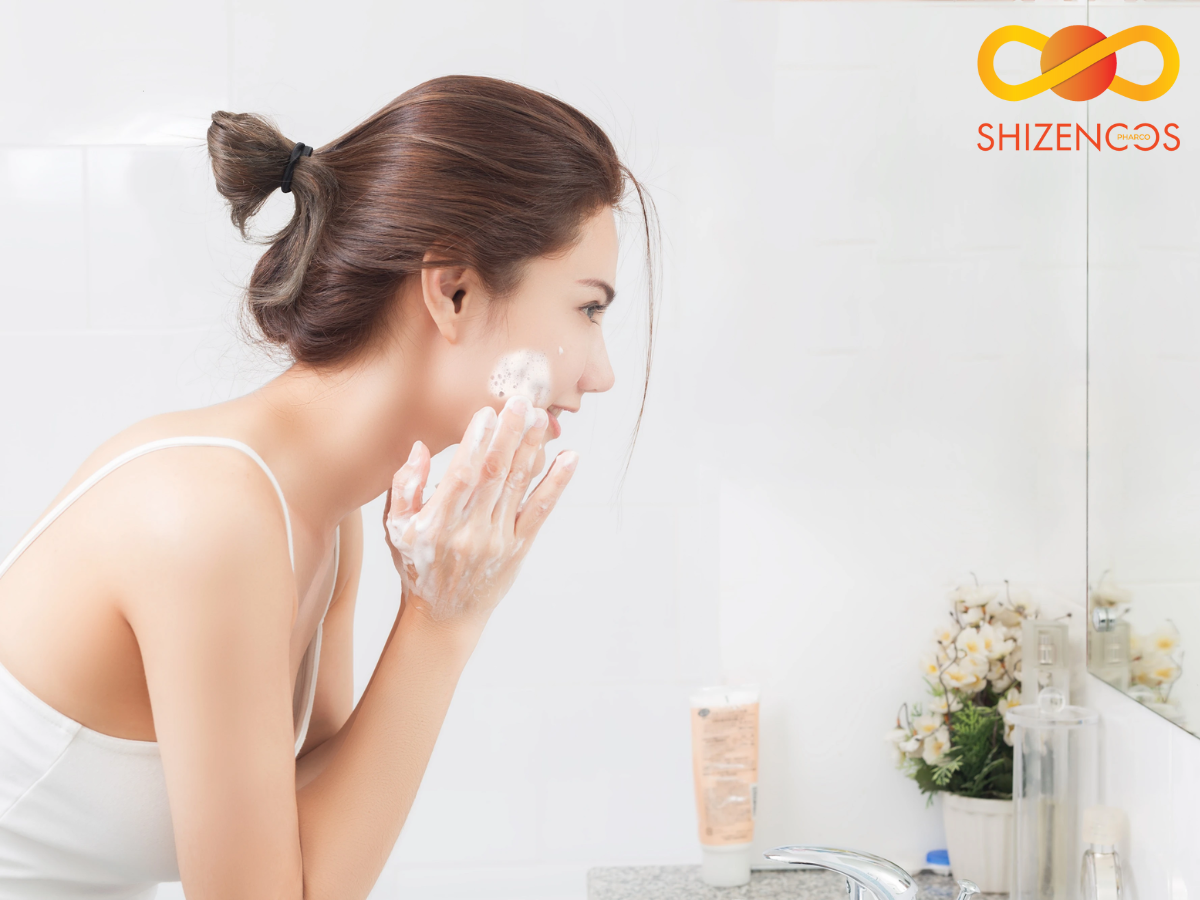 With the cleansing step in the evening, you should combine makeup remover and face wash. These two steps will help remove all dirt and makeup residue deep in the skin, helping the skin stay clean and healthy and easily absorb nutrients from the following care steps.
3. Take vitamin C in the morning and retinol in the evening
Brown spots, dark spots and aging skin are problems that can be clearly seen in skin in your late 20s. To solve these problems, you should combine vitamin C in the morning and retinol in the evening. These are all ingredients that prevent aging, promote collagen production and maintain youthful skin.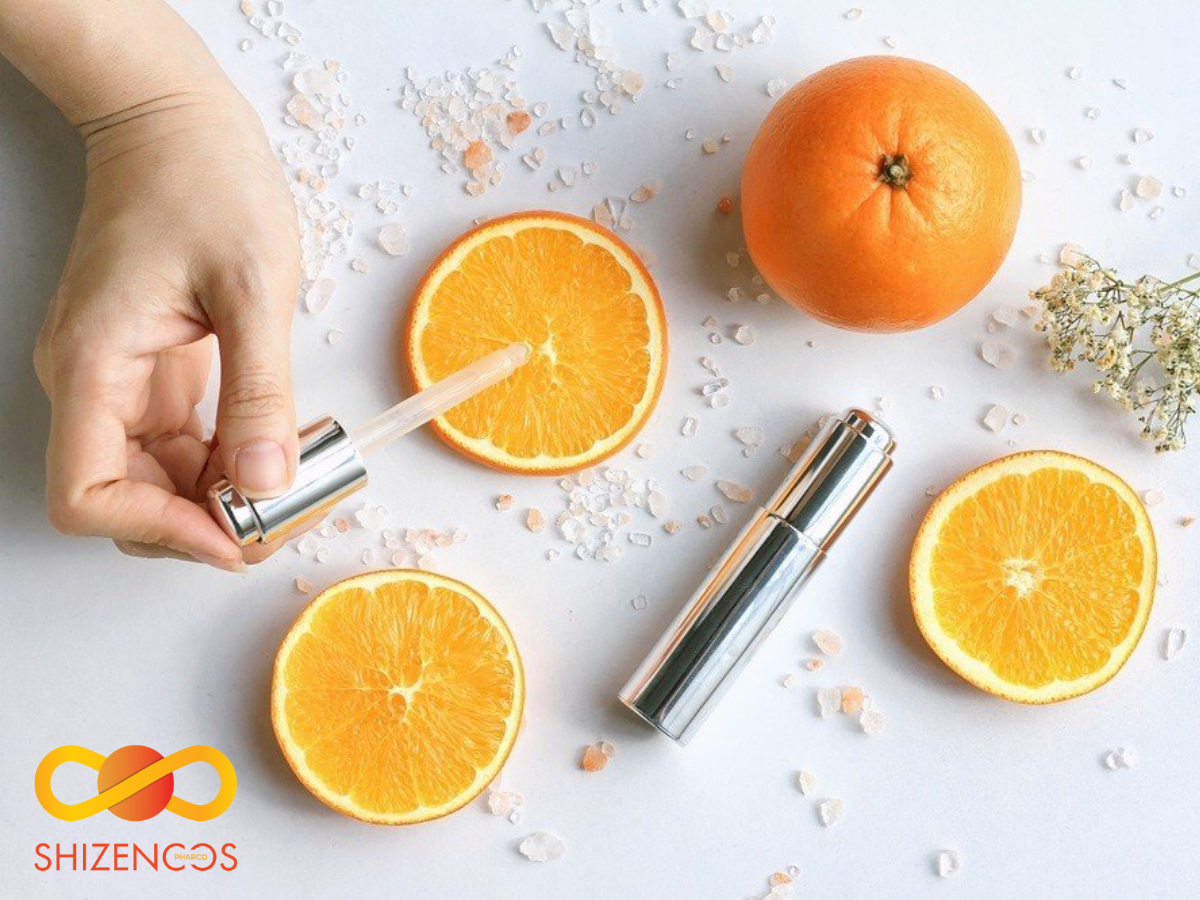 Vitamin C also helps brighten skin, minimize brown spots, dark spots and helps sunscreen work more effectively. Retinol helps promote cell regeneration, minimizing acne and wrinkles.
4. Use sunscreen every day
Sunlight is the number 1 enemy of the skin, causing dark skin and rapid aging. Even if you work indoors, UV rays can still penetrate through curtains and glass doors and affect the skin. Therefore, you need to regularly apply sunscreen every day to effectively protect your skin.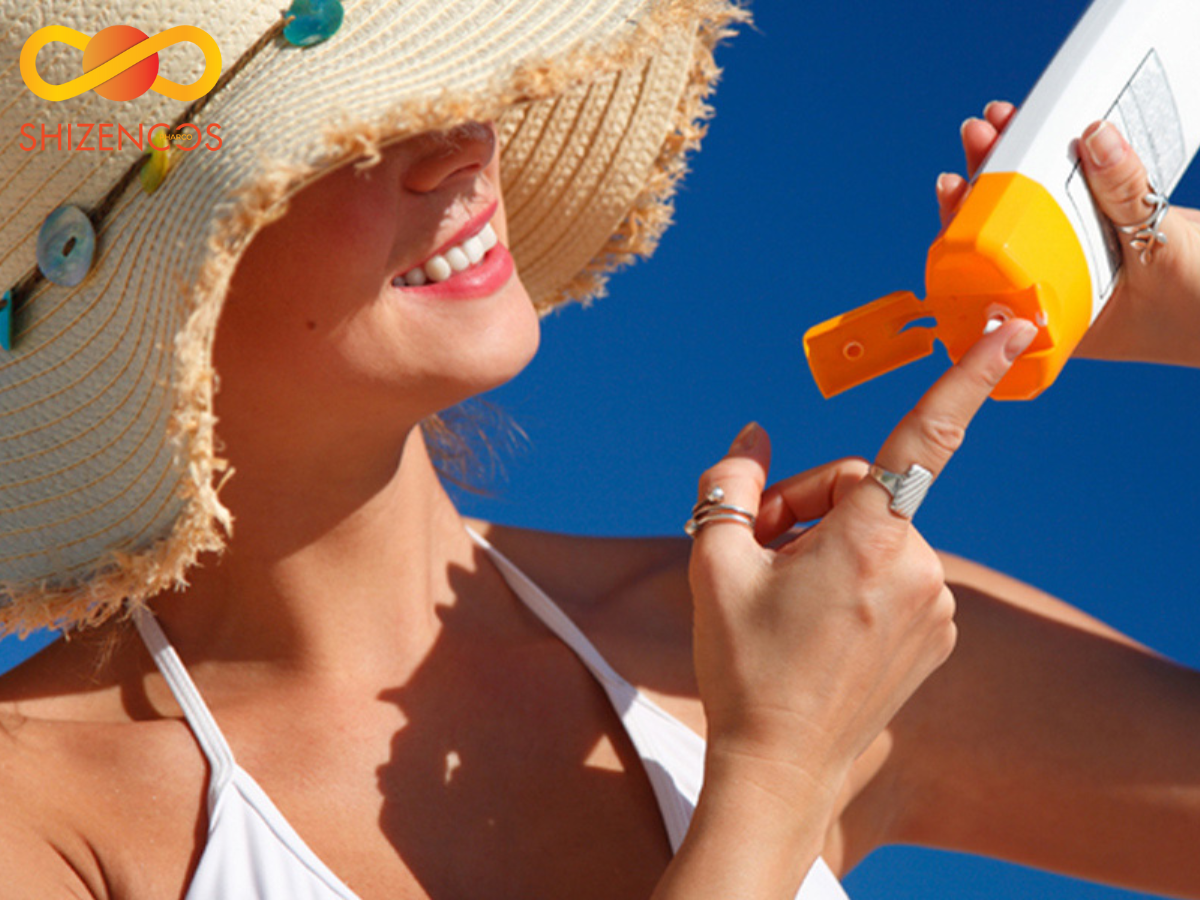 In addition, in case you often work outdoors and sweat a lot, you need to reapply sunscreen every 2-3 hours to completely protect your skin.
5. Invest in eye cream
The delicate eye area is the place that can easily reveal your age. This skin area is also very easy to form wrinkles, dark circles and make you look tired, older. Therefore, you should invest in a quality eye cream to protect this delicate skin. Eye creams containing HA, retinol, vitamin C, Caffeine… will be reasonable suggestions that you can refer to.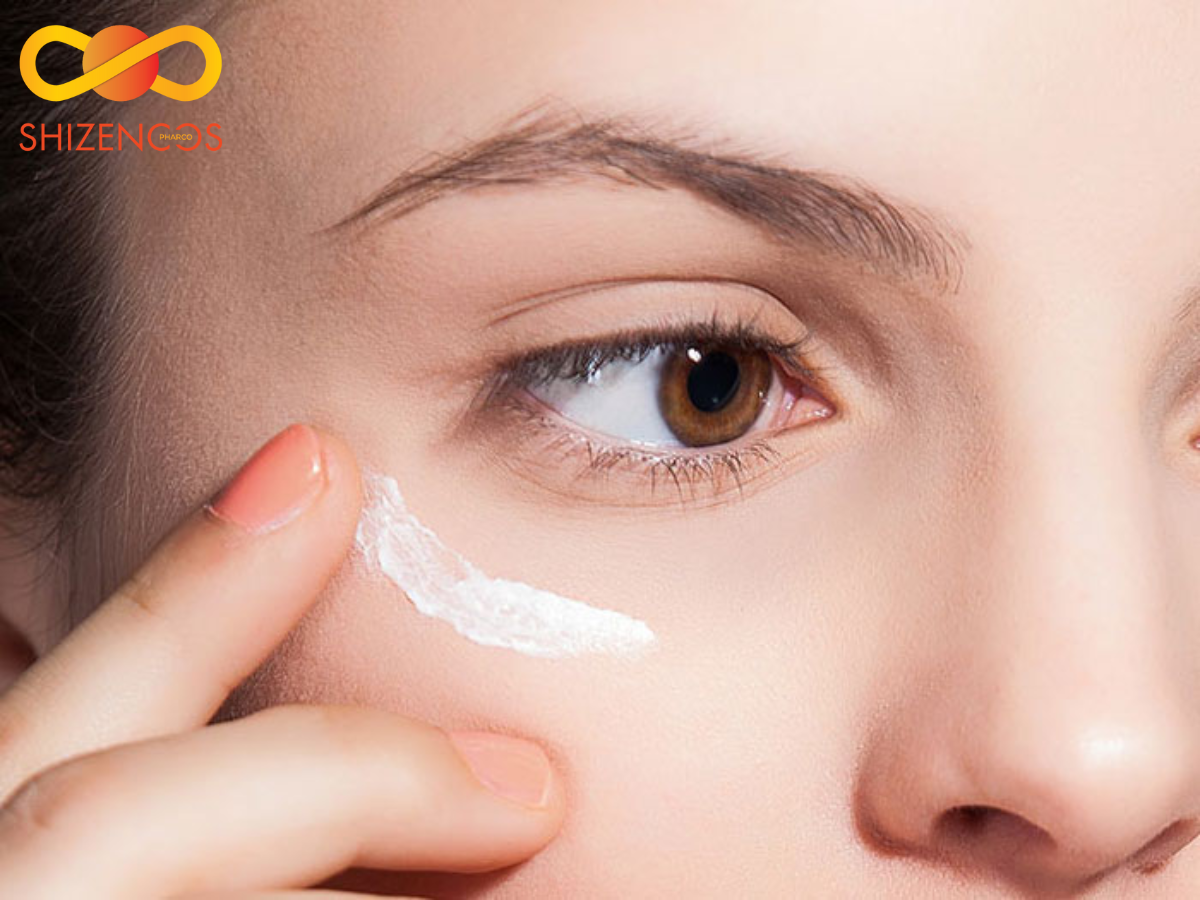 Besides, don't forget to build a reasonable living and resting regime so that your skin has time to regenerate and maintain youthful beauty.
To choose a reputable cosmetic – functional food processing facility, contact Shizencos immediately. Shizencos will answer all your questions and guide you in the best possible way, thank you for reading the article!
Shizencos Chemical and Pharmaceutical Company Limited (Shizencos Pharco)
Head office: 373-375 Nguyen Trong Tuyen, Ward 2, Tan Binh District, City. Ho Chi Minh.
Hanoi office: 36 HD Mon City, No. 2 Ham Nghi, My Dinh, Nam Tu Liem, Hanoi.
Factory: B1 Ossif Factory, Tan Kim Industrial Park, Can Giuoc District, Long An Province.
Working time: Monday – Friday: 8:00 am to 6:00 pm
Saturday: 8:00 a.m. to 12:00 p.m
Email: contact@shizencos.com
FB: https://www.facebook.com/Shizencos.Co.Ltd
Website: www.shizencos.com
Hotline: +84 28 3636 8418
Phone number: 0901 367 522