Shizencos provide
services
Shizencos provide full cosmetic processing services. Complete processing systems and services help customers facilitate the process of building exclusive cosmetic brands. 

SHIZENCOS VIETNAM BRINGS LONG - TERM VALUE
Shizencos wants to build long-term relationships with customers. After-sales service support creates prestige when cooperating with us.

SHIZENCOS VIETNAM PROVIDE FULL SERVICES
Shizencos helps businesses optimize costs and time by offering appropriate service packages for businesses and using optimized business processes.
SHIZENCOS VIETNAM COMMITMENT TO QUALITY PRODUCTS
A team of experts with many years of experience in cosmetics functional foods, constantly researching, producing, and launching perfect products.

SHIZENCOS VIETNAM ALWAYS RESPECT THE BENEFITS OF CUSTOMERS
Our entire team understands that we are committed to delivering more value to our customers than they expect.
Satisfy all types of best-selling products on the market
manufacturing
Japanese technology
Japanese Quality
The cGMP-compliant factory has a state-of-the-art production line featuring advanced equipment and technology. It strictly adheres to cGMP standards in the manufacturing, testing, and packaging of products. Raw materials are sourced from reputable suppliers in Japan. All processes are tightly controlled to ensure that each product meets quality and safety standards.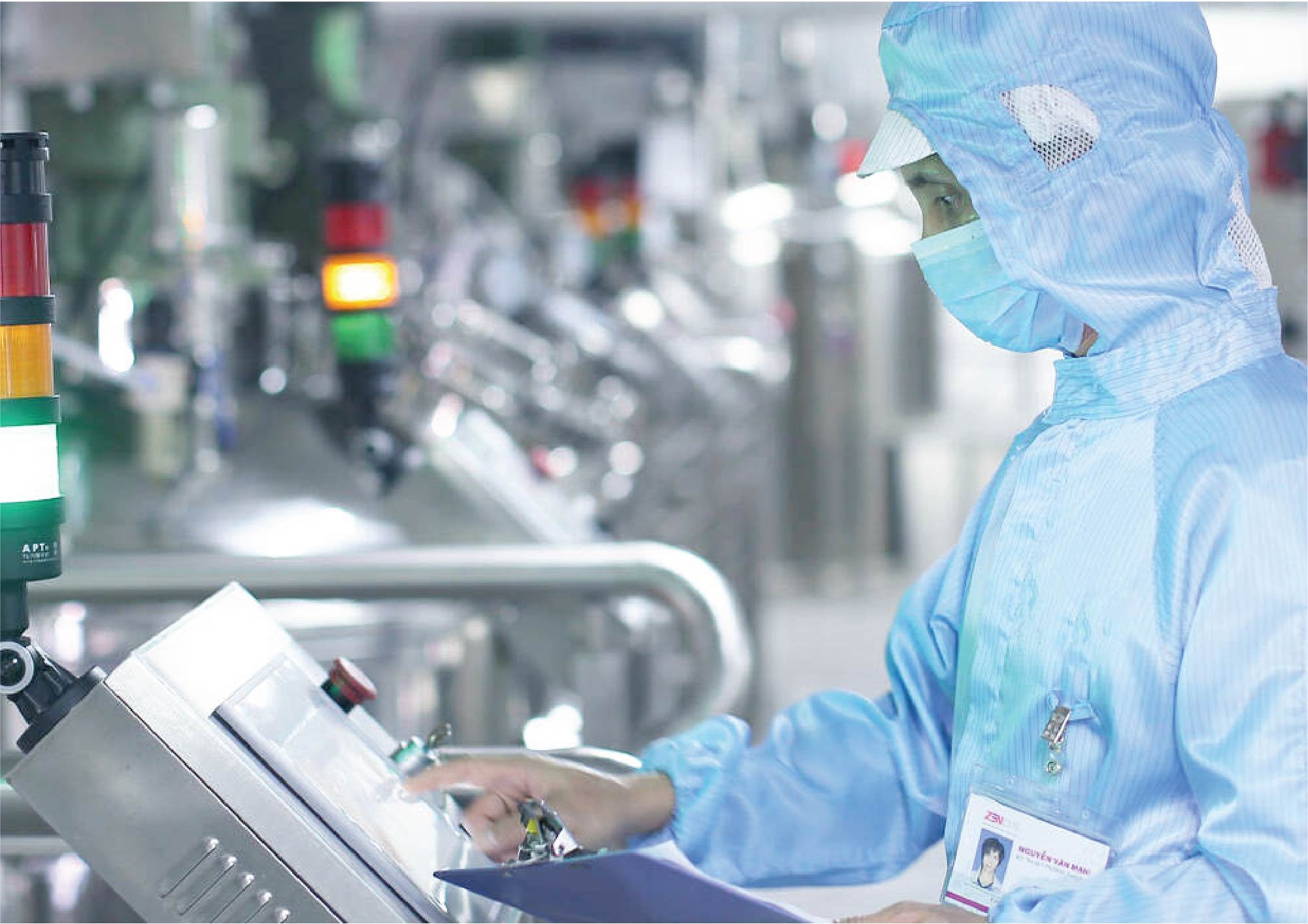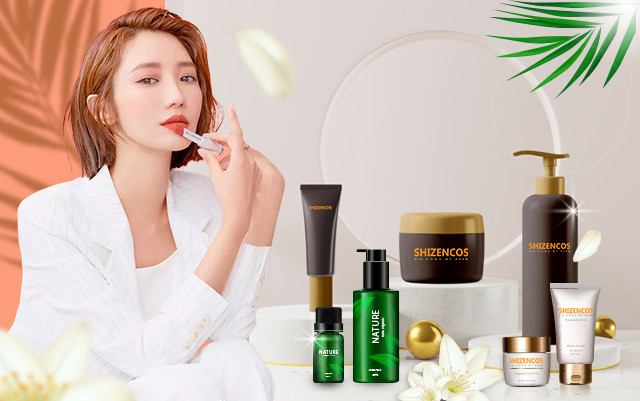 To make Shizencos the leading manufacturer of OEM/ODM in the fields of cosmetics, functional foods, and Class A medical equipment in Vietnam and the world, we always put the criteria of prestige, quality, and customer satisfaction first. We commit to products that meet the highest standards, ensuring consumer safety and effectiveness. We always strive to innovate and improve our production and products. We are constantly investing in research and development to meet the needs of the cosmetics market consistently.