Shizencos
OUR STRENGTHS
Shizencos is a leading company in the field of cosmetics, cosmeceuticals, dietary supplements, and medical devices. With over 15 years of experience in the area and as a contract manufacturer for over 2,000 major brands in Vietnam and abroad, we are committed to putting reputation and quality first. We own a GMP-certified factory with modern production equipment and a highly qualified research team.
In addition, we also provide product research and development services, formulas, and technology transfer for our customers.
2000+
FORMULAS
PRODUCTION CAPACITY
Shizencos has over 15 years of experience in research and development, with over 2,000 formulas for cosmetics, cosmeceuticals, and dietary supplements. This gives us a competitive edge over other companies in the domestic and international markets. We are constantly investing in research to develop new formulas while ensuring that the ingredients used in our products are safe, beneficial, and high-quality.
With the goal of making Shizencos a leading OEM/ODM manufacturer in the field of cosmetics, dietary supplements, class A medical devices, etc., in Vietnam and the world. Shizencos is currently a contract manufacturer for over 2,000 brands in Vietnam and abroad, such as Malaysia, Thailand, Cambodia, India, Korea, Russia, etc., according to the research and manufacturing method.
We have consistently received various awards, such as VietNam Top Brands, Top 100 Green Factories, Vietnamese Excellent Entrepreneurs, Top 20 Gold Quality Services, and international certifications such as Ecocert Cosmos, Vegan Society, and Cruelty Free International.
PRODUCTION TECHNOLOGY
Shizencos owns two GMP and cGMP-certified factories with an area of over 9,000 square meters, equipped with modern production equipment imported directly from Japan and Korea. Our team of staff and experts are professionally trained. 100% of our raw materials have certificates of origin from domestic and foreign suppliers, such as the United States, the United Kingdom, France, and Germany, and MSDS and COA certificates.
All products are tested to pass microbiological, pH, stability over time, temperature, and irritation tests according to the standards of the DRC Japan Center.
We manufacture in a closed-loop model equipped with modern machinery and equipment according to the cGMP-ASEAN standards, ensuring a one-way principle to prevent cross-contamination. We are constantly updating new technologies, Peptide technology, Biotechnology, and Nanotechnology, and we are committed to providing customers with high-quality products. All products are strictly inspected according to the standards of the Ministry of Health.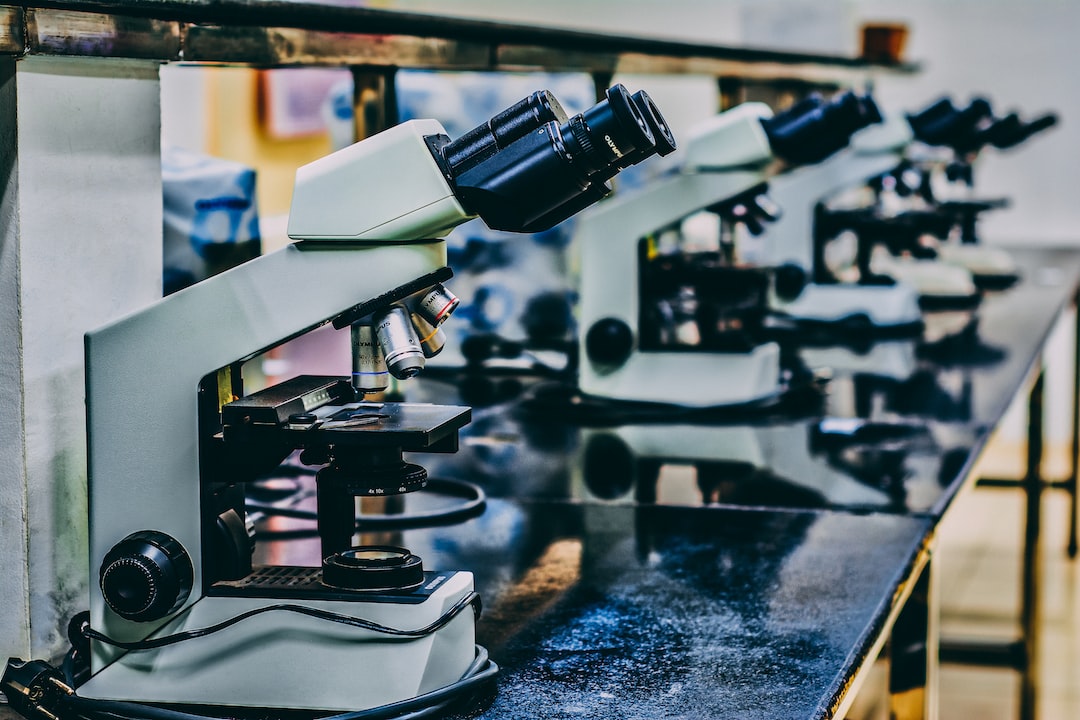 90%
ORIGINAL PRODUCT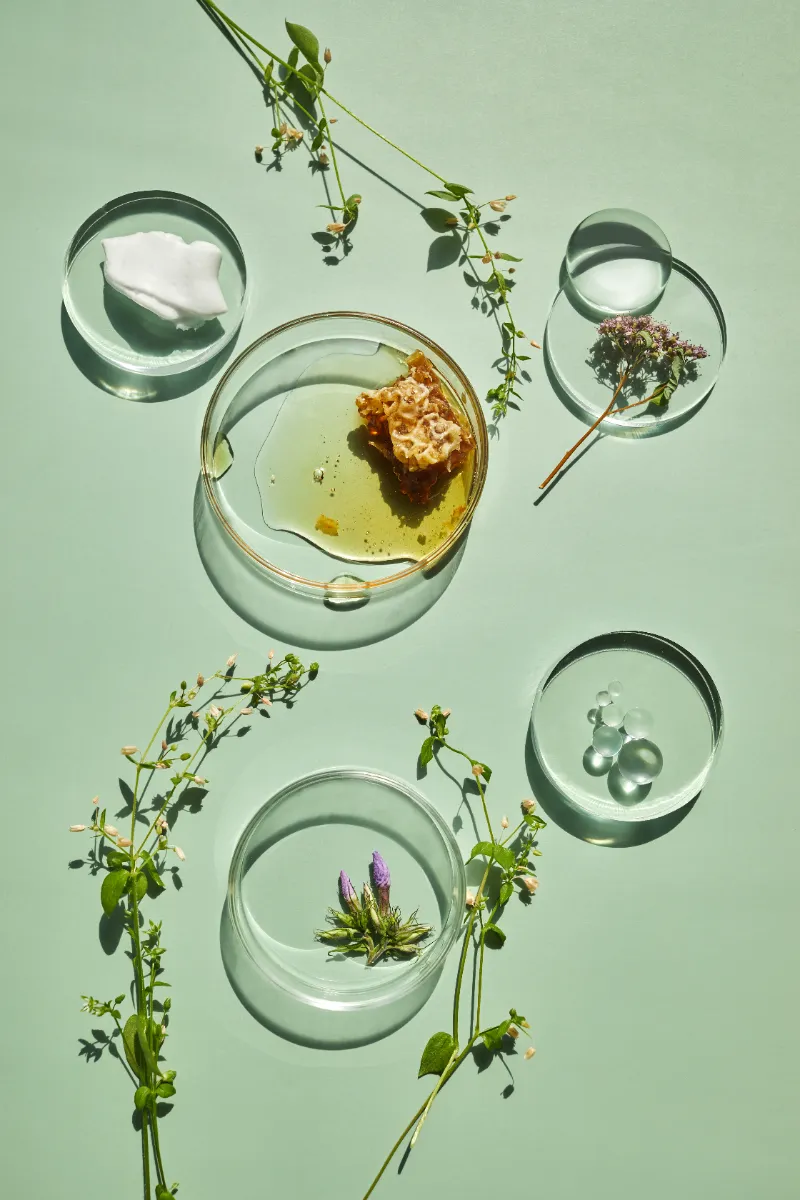 180+
Quality Control Members
UNIQUE INGREDIENTS FOR YOUR COMPANY
 Our message is to live green, always striving for sustainability for health and the environment with 100% natural products not tested on animals. 100% of the ingredients are from a clear and safe source: This is our absolute promise and commitment. All raw materials in our products have certificates of origin from domestic and foreign suppliers.
Constantly supporting 500 companies
SHIZENCOS constantly supports more than 500 companies, including well-known brands, and export to more than 20 countries.
We gather up-to-date information on the ever-changing world market in real time to utilize it for development and manufacturing.
20+
COUNTRY
Shizencos
Certificate of Commitment